Tough survivor
Similar to pine, gorse has evergreen spines that are essentially modified leaves. Tough, sharp and prickly, they keep water loss to a minimum, enabling the bush to tolerate exposure from wind or salt and flourish on poor soils.
These spines are also a protection from grazing herbivores, whilst providing shelter for small animals, birds and insects.
Audible seeding
With golden flowers that can be seen throughout the year, followed by large brownish-grey, furry seed pods which, when ripe and sun is hot, explode with an audible pop and scatter their seed several metres away.
Gorse flowers are edible, with a coconut/vanilla scent and almond taste. Similarly to the pods, press gently on the lower petals of the flower with a finger, to mimic a bumble bee landing, and the flower will spring open, permanently.
Rime-laden webs
Bees love gorse, which forms a good source of food on warm winter days and early spring. In coldest winter each twig and spine can be rimed in dense, white frost. As Thomas Hardy wrote in 'Wessex Scenes' "On the uplands the gorse is rime-laden and beautiful, with the fretted webs of spiders, like the framework of rose-windows in the shining walls of some fairy palace."
Practical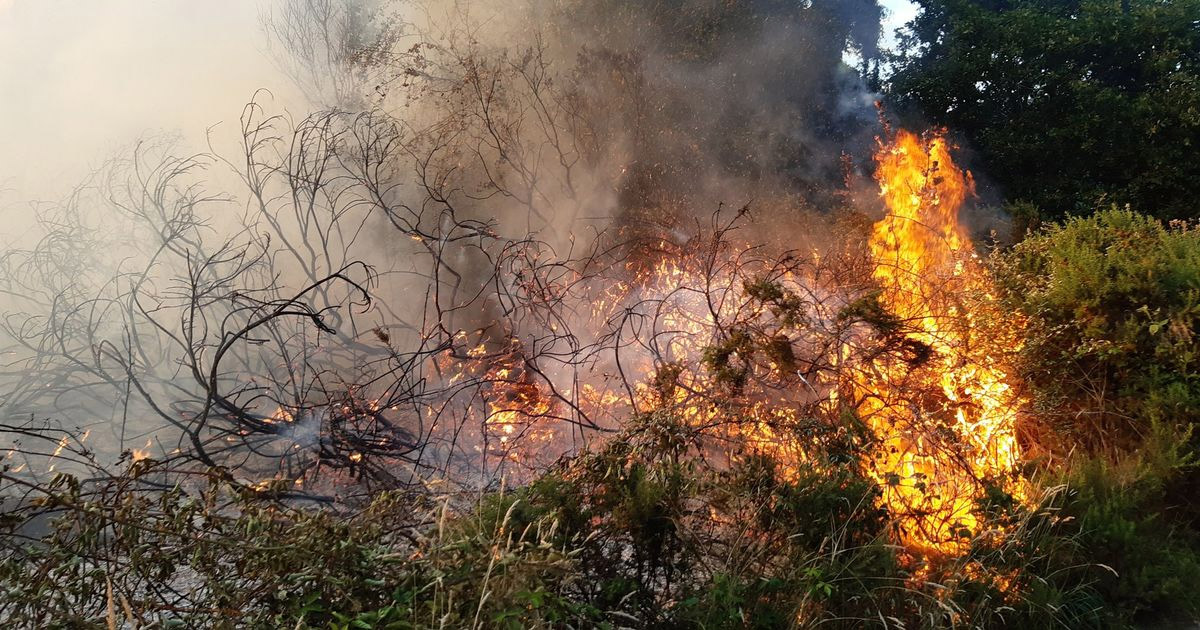 B
Conasg (Gaelic for gorse) means prickly or armed and indeed, when destroyed, gorse is quick to sprout new shoots and grow again, giving it strong association with resilience . Perhaps this is why it is the remedy for people who have given up belief and hope and think themselves incurable, with nothing that can be done.
Dr Bach classified gorse as a remedy for uncertainty, or someone needing to be persuaded to see things in a different light for whom there is usually a way forward. A decoction of gorse flowers counters jaundice.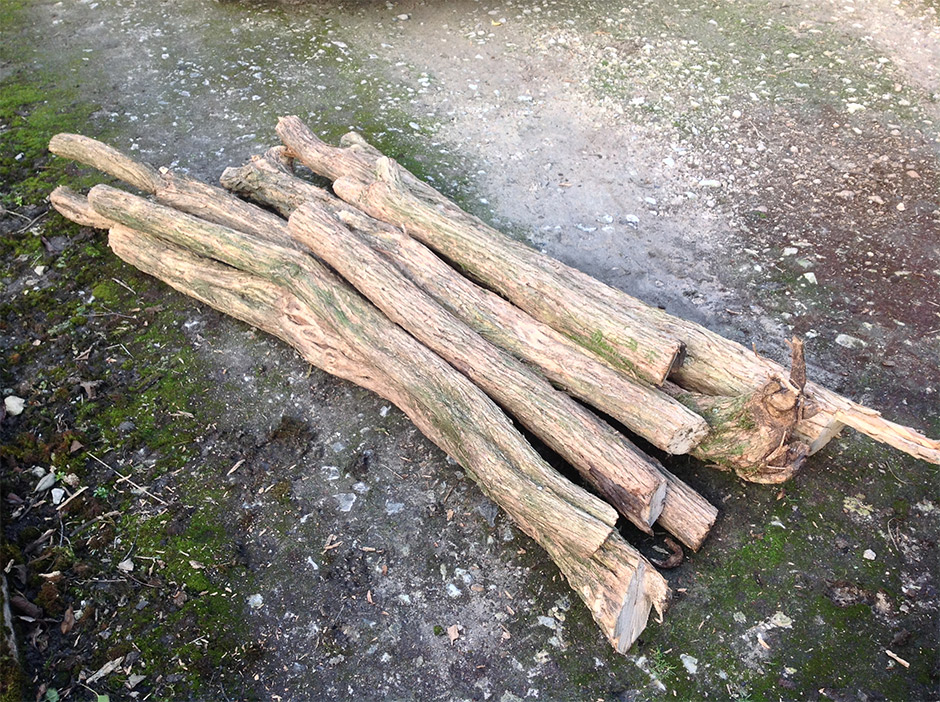 Its rough branches make excellent fuel for a bonfire, reaching very high temperatures quickly as it highly saturated with natural oils, and its wood was therefore used in bread ovens, comparable even to charcoal.
Gorse flowers, or a mixture of shoot tips and flowers, can be made into a tea and drunk hot or cold as a diuretic. The flowers are also edible, either on their own or as part of a salad and are fermented for wine and beer. A yellow or green dye, for clothes or food is also used
Gorse fixes nitrogen due to symbiosis with a bacterium in its roots and, if grown for seven years, makes the ground excellent for corn. Its branches were used for creel-making and in 1778 a gorse crushing mill was set up in Perth to feed horses (an acre of crushed gorse bushes kept six horses in fodder for four months).