Heathland
Heather commonly grows in northern and western Europe, Turkey, Morocco, and has been naturalized to parts of North America. It is especially relevant to Scotland, where its name is believed to come from the Scottish word haeddre, which was used to describe a heathland, or shrubland.
Cleanse and adorn
Ling heathers (calluna vulgaris) do best in full sun with acidic, well-draining soil and the flower's meaning comes from its genus name, Calluna, which stems from the Greek word kalluno, and means to cleanse or adorn.
Homestead
"When the north of Europe was a forest, open land was naturally preferred for the site of dwellings; the heath was the only open land, and thus acquired a name that has been used to designate a field or homestead" (from Alexander Wallace book, Heather in Lore). However, just as willow has connection to the word witch, heather or heath also sources to the word heathen, in which 'heathen' gives different resonance to its meaning.
Practical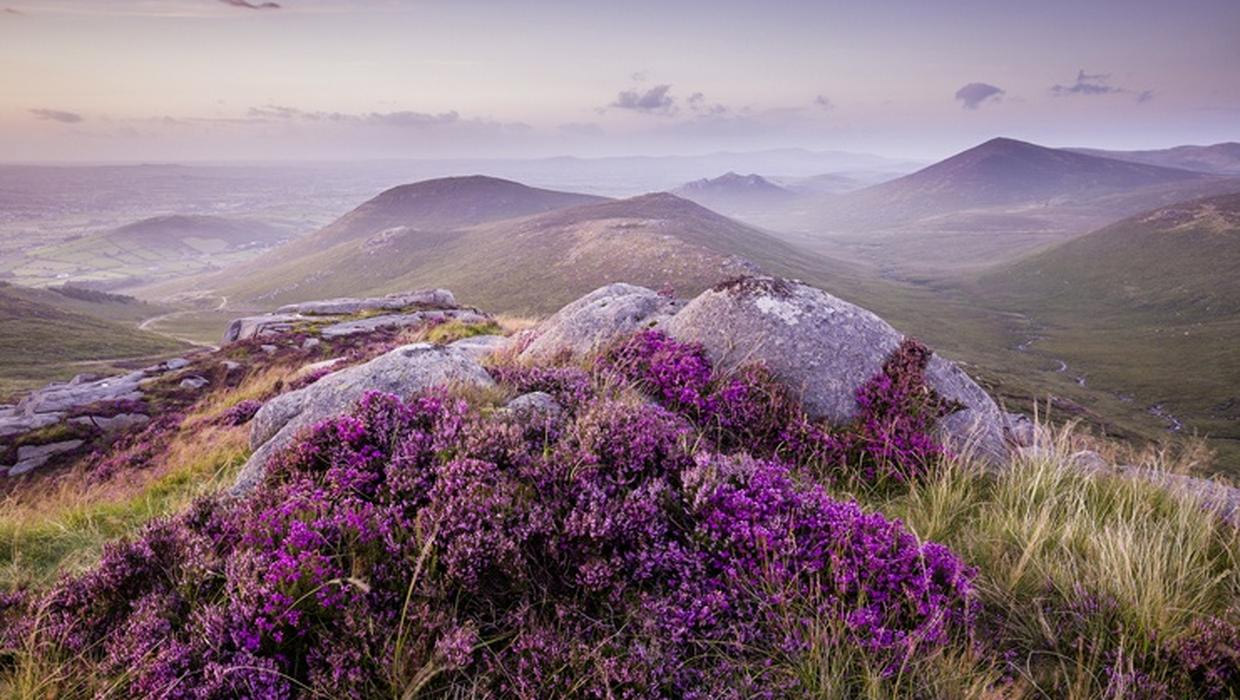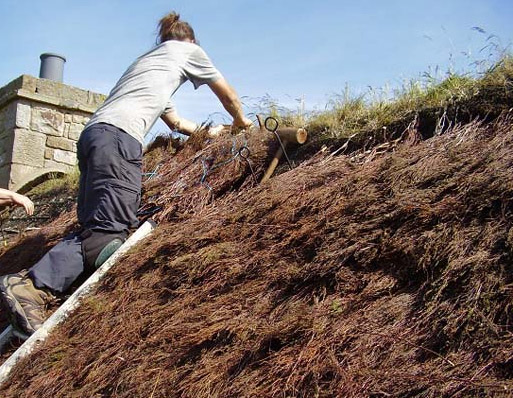 From roofing to bees
Heather was used in thatching, broom-making, rope-twisting, basket-weaving, stuffing mattresses and making dyes. Heather honey was produced by bee keepers, particularly te British Black Bee.
Treatments aplenty
Heather flowers and leaves were used in medicine to treat coughs and asthma and as an ointment for arthritis and rheumatism. There are records dating back to the seventh century of heather's healing properties..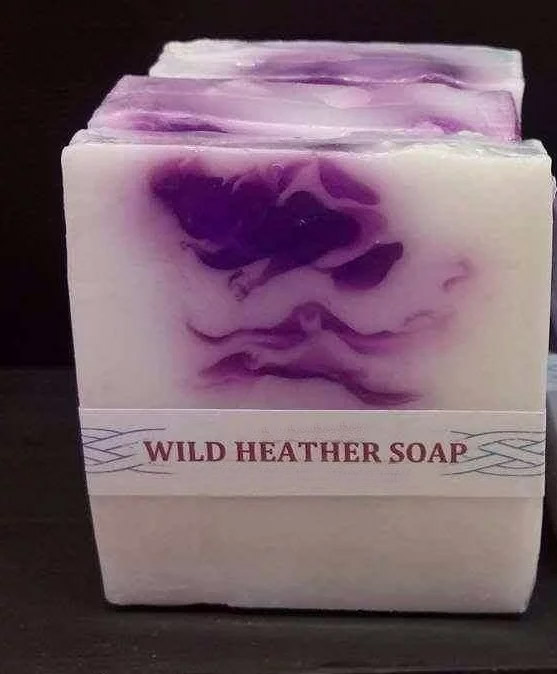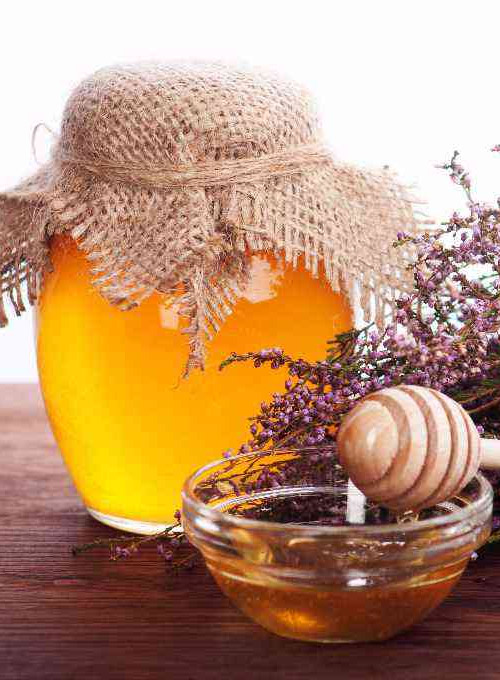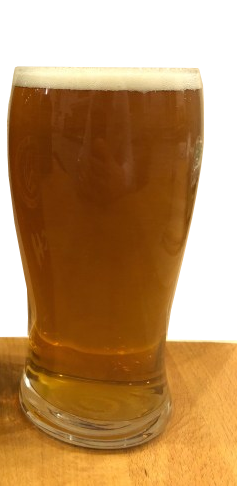 The Celts often referred to heather as a plant of attraction, romance and intoxication. Ale and mead were made using heather, explaining the intoxication and heather ale is still common.
In the sixteenth century, German doctor Paulus Aegineta noted that the flowers, leaves, and stems healed various types of sores, both internal and external. Nicolas Alexandre, a Benedictine monk, also noted that heather tea could dissolve kidney stones. Today, heather is still used by some to aid in urinary tract and digestive conditions, among other things